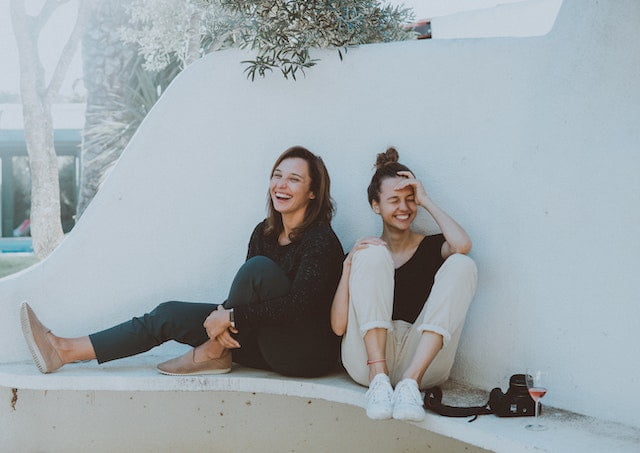 Everyone loves it when they're made to feel special and more so, when being approached by someone interesting. So using a commonly known pick up line on her/him will bring you out as boring and less interesting. Hey, this doesn't mean that they are not worth the risk; it only brings your attention to the fact that you can use some new and original corny pick up lines to make it more interesting
Corny pick up lines allow you to think of the words that will catch her/his interest, complement her/him and create a light moment between you two. They are usually funny and a bit dirty at the same time but are meant to make her smile and/or laugh lighting up her face. Below are some interesting corny pick up lines that might just work perfectly for you. HAVE FUN!
Funny Corny Pick Up Lines
Hey might you be into cereals? Wow! Me too, we should make out.
Hey honey, you look way far from home. So where are you from? Heaven?
If only you had my eyes. You would have seen how perfect your beauty is.
You gotta be a teacher; everything in you screams #CLASS.
Wow! You seem like a perfect #co-driver for me.
Let's say you were starved for love, would you allow me to be your #Smorgasbord?
I think you are undergoing a great love famine; I wanna rain on you.
I'm not really sure if it is me or my lips, but I thing they taste like chocolate. Wanna help me out taste them just to be sure?
I can fill a big void in your life, wanna fill it?
Could it be that you were searching for love? Consider this your lucky day.
It is just so lonely to travel life journey alone, would you mind me being your plus one?
I can always give you my number whenever you having a bad day.
I would love to have your number so I call you sometime just to remind you how awesome you are.
Hey hottie, wanna experience some real love?
I'm far from being a sailor, but I bet I can #float your boat.
I'm into you more than I am into gaming.
I'm a crazy football fan but I prefer you over football on a Sunday.
Need a partner to help me work on my French kissing skills. Wanna help?
Hi, what's your name? Would love to stalk you on twitter and Facebook.
Hey lovely, can't help thinking if maybe I'm the one in your dreams.
Hi, call me Ying, wanna be my Yang?
Can we do something you'll regret in the morning?
Have been looking for ways to ask you on a date without looking desperate, but kindly; wanna go with me on a date?
You just the cure I need to stop my addiction for Lollies, you just sweet enough.
Best corny pick up lines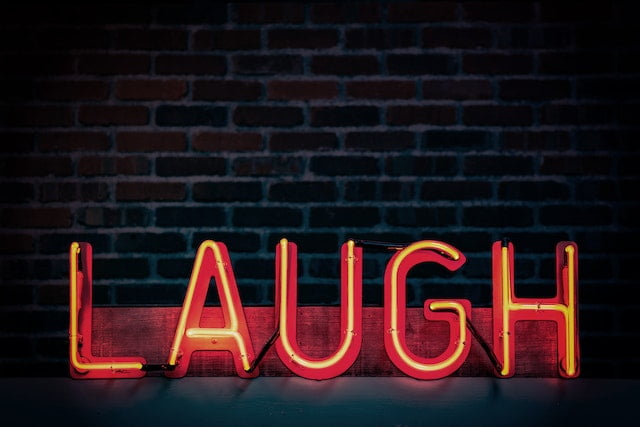 I'm gonna be miserable for remaining days of my life without you in it.
Wanna be your legs so I can walk you through every step of the way.
I have such a great taste, wanna be my recipe.
Hey honey, you sure are the reason why there is an X in #Sexy and L in #love.
Hello, would you be the long searched medicine to my obsession with love?
Hey, please help me repair my phone it just stopped working because it doesn't have your number in it.
Hey, we can hold our hands together and learn how to fall in love.
I have never experienced love at first sight, but I think this must be it, for I just can't entertain the thought of losing you.
Hey, believe in miracles? I think it happened on me today, I just unwrapped my fortune candy and your name was right there.
If it ever happens that there is only one chocolate left in this world, I would let you have it just so I can taste it in your mouth.
Anytime a thought of something beautiful come through your mind don't hesitate to think about yourself
Hey, we just parted ways with my best friend, wanna fill the gap?
Hey, you sure magically beautiful, are you snow white
Hey, is that your heart? I can tell its beating for me.
It would take millions of libraries of books to fully describe how pretty you look.
Hey, you can hate for all I know, I will always love. Let's keep up the game see who comes on top.
Hey, I think together me and you we can be supper gorgeous.
Hey, I got the media all over me, should I reveal to the world about our secret relationship?
I'm not afraid of taking risks, so on that I wanna kiss you.
Hey pretty, your name sounds a lot better when combined with mine.
I have no interest in kissing you but my lips won't just let me have my peace.
Looking into those pretty eyes, I can totally tell that I'm the one you looking for.
Forgive me Seraph; it wasn't my intentions to bump into your wings on my way in.
Gracious! I'm not in the habit of running into pretty ladies like you. Must be my lucky day.
On an average, it takes a normal guy 7 times to fall in love before getting the right life partner. Baby, you are my lucky 7.
Hey honey, I can see myself in your future. Call me a fortune teller.
You really must be in the habit of making men weak on their knees. Honey, just looking at you I can't feel my legs.
You are truly beautiful; you deserve to have your face on gold coin.
Hope you've enjoyed our list of corny pick up lines. Kindly contribute to the topic by leaving your best pick up line on the comment section below.